Tag:
social media marketing course ahmedabad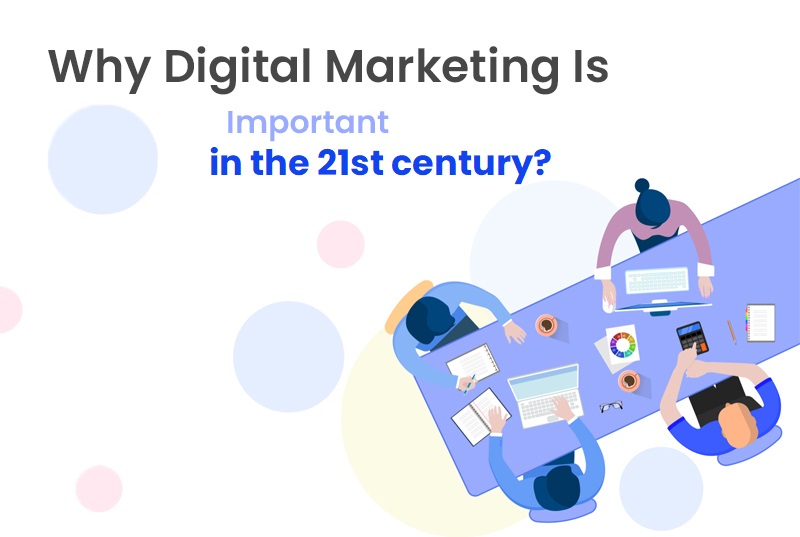 why is digital marketing important in today's world? If we consider from the perspective of career or growing business digital marketing can provide clear visibility to your goal. In this 21st century where we have heightened the growth of technology, the need for marketing online has not just become a trend but also became a […]
Read More
Are the quarantine days screwing you up? Or the fear of turning unemployed or business losses are hovering over your head? It's been around four months now since the Coronavirus started to flip our lives upside down. All kind of Businesses whether its huge, small or housing are mostly shutdown or partially open with lack […]
Read More
Recent Comments
No comments to show.
Recent Posts